We support you during pregnancy, childbirth, and the postnatal period
Just around the corner in the heart of Rotterdam
Located behind Rotterdam Central Station
Committed and expert midwives
Bath births are also possible
Customer rating of 9.5 on ZorgkaartNL
Your pregnancy is our concern
Skilled, pleasant and outgoing team of enthusiastic midwives. The midwives take the time, answer your questions, and are easy to reach on all days of the week.
We understand that you have questions
What to do when you are pregnant?
So much comes at you and we have the answer to all your questions. Below the most frequently asked questions.
An established name in Rotterdam Center for 10 years, but ...
What do others say about us?
We think that our involved approach during your pregnancy fits in well with your wishes, but do others actually think so?

"The service was excellent. My project has been completed in time and on the highest level."

"Thank you, guys! I'm very satisfied with your work. I'm going to return to you with my next idea."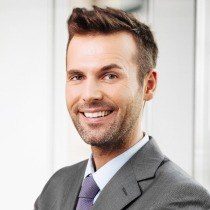 "Upmine team is awesome! Their creative ideas were perfectly implemented. I'm very pleased!"
We would like to get to know you
You can contact us without obligations. We are happy to have your pregnancy together if it feels good for everyone.